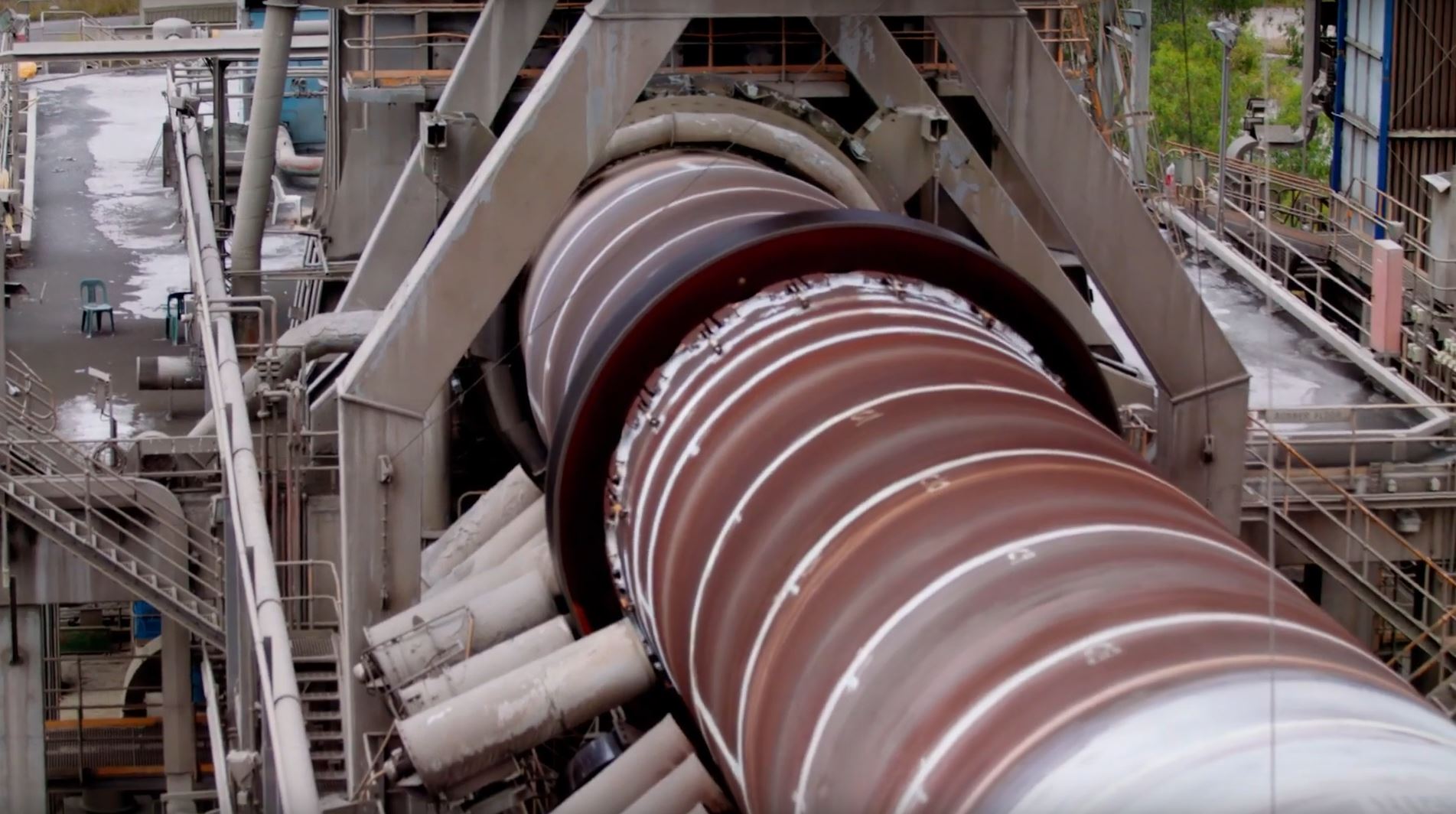 How cement is Made Right Here in Australia - Sound Required
Technical Information
Our technical expertise allows us to support our customers' many and varied needs. Our modern testing facilities, in conjunction with best practice Quality Assurance, enables us to supply product of consistently high quality.
 
Three Key Technical Expertise Capabilities
1. Chemical & physical testing 
Raw materials 
Cement and cementitious materials 
Final product 
2. Problem-solving and troubleshooting 
Forensic capability 
Legal disputes 
3. Research and Development 
New products & innovation 
Low carbon emission cement and concrete applications
Expansion of existing knowledge 
Support for industry institutions and universities 
Laboratory Overview
Certification of Cement Australia cements & cementitious products – Compliance certificates 
Assessing performance of our products – Point of Sale & Benchmarking 
Support for manufacturing facilities 
Plant optimisation 
Plant investigations 
Process testing
Customer support for Technical Sales teams
Concrete mix design optimisation, mix performance 
Aggregate characterisation 
Analysis of hardened concrete and cores 
Concrete failure & performance investigations 
Packaged products & grout performance 
Process understanding and optimisation for customers
Our Value Proposition 
Timely, easily accessible, high quality results that we understand 
Fast turn around and timely reporting 
Easy availability of data via our Customer Web Portal 
Point of Sale product data available on request 
External clients have dedicated and secure results folders
 
Testing Laboratory
Cement Australia operates a Central laboratory at Darra, QLD and site laboratories in Dandenong (Geocycle), Gladstone and Railton.
The Cement Australia Laboratories at Darra were established predominately as a centralised, impartial and internal service provider for the physical and chemical analysis of cement and concrete. All employees are committed to the highest level of professionalism adhering to recognised and established standard test procedures. The plant and Darra laboratories are accredited by the National Association of Testing Authorities, Australia (NATA -Scope of Accreditation Numbers 187 & 188) to ISO 17025. 
Cement Australia's Quality Assurance system, which also includes the laboratory services, is accredited to AS/ISO 9001. As such, systems are in place to ensure accurate and timely test results to demonstrate to our Shareholders and customers, conformance of Cement Australia products to agreed standards. The centralised Darra Laboratory also reports product testing results to Government authorities which in turn register cementitious products for infrastructure projects.
The Geocycle Dandenong laboratory is covered by the ISO9001 quality system; but is not accredited with NATA for reporting results to customers. Its primary function is to qualify incoming compounds and solutions to be blended into Alternate Fuel & Raw materials (AFR) for Cement Australia's Kilns.