Builders Cement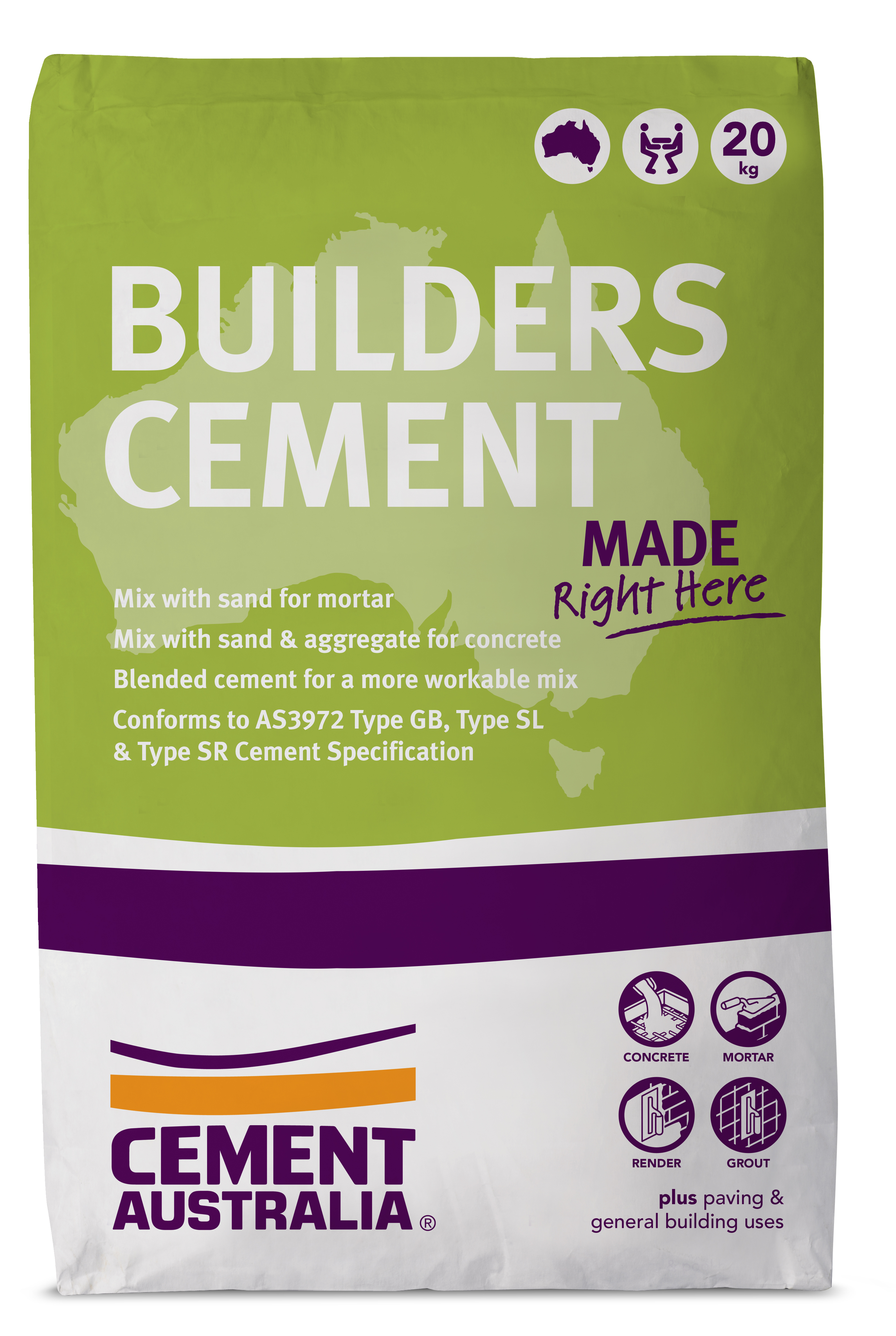 Builders Cement
General Blended Cement is manufactured for use in general purpose concrete applications, cement-based products, mortars and grouts where the use of fly ash or slag has been approved. Concrete made with fly ash or slag blend cement delivers improved workability, later-age strength and enhances the durability performance of concrete. 

General Blend Cement fully complies with the requirements for Type GB cement described in AS3972: General purpose and blended cements. It also complies with the AS 3972 requirements for Type SL (Shrinkage Limited) and Type SR (Sulfate Resisting) cements.
Safety Data Sheet
Applications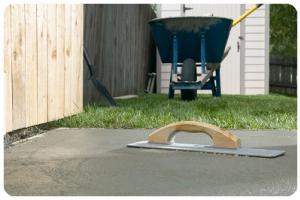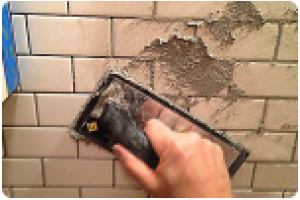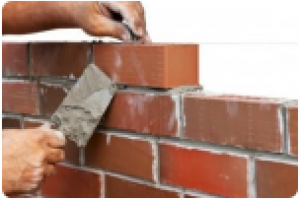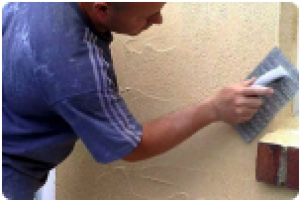 Available Sizes

Delivered by pneumatic tankers and discharged into a silo for storage. Please refer to Guidelines for delivery of bulk cementitious product
Applications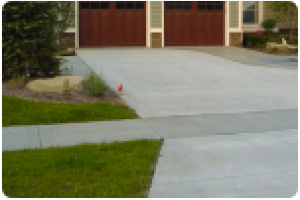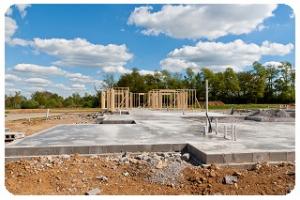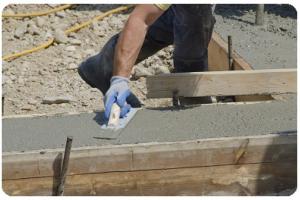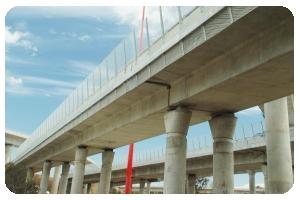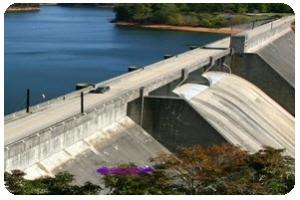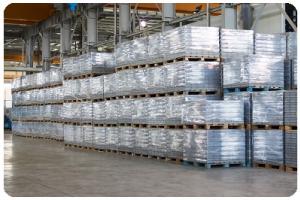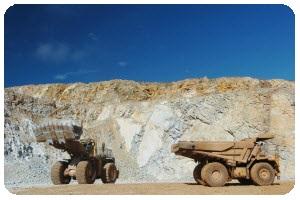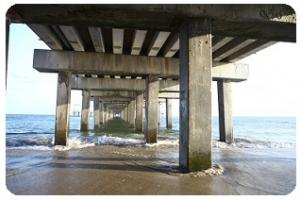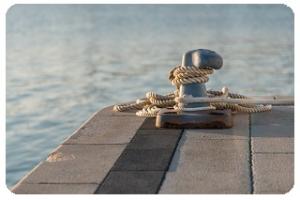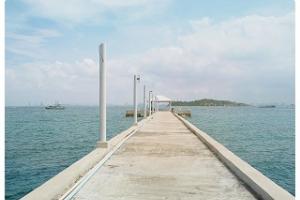 premium cement blend for increased workability
provides protection from chemical attack
conforms to Australian Standards AS3972 General Purpose and Blended cements
 
Combine cement, clean aggregate and sand in correct proportion in a non-porous vessel. Large jobs require a concrete mixer.
Add clean water gradually and mix thoroughly. Use enough water to make a workable mix. Excess water ruins good concrete.
Use the product immediately after mixing. Keep job moist for 7 days for the best results.