Off-White Cement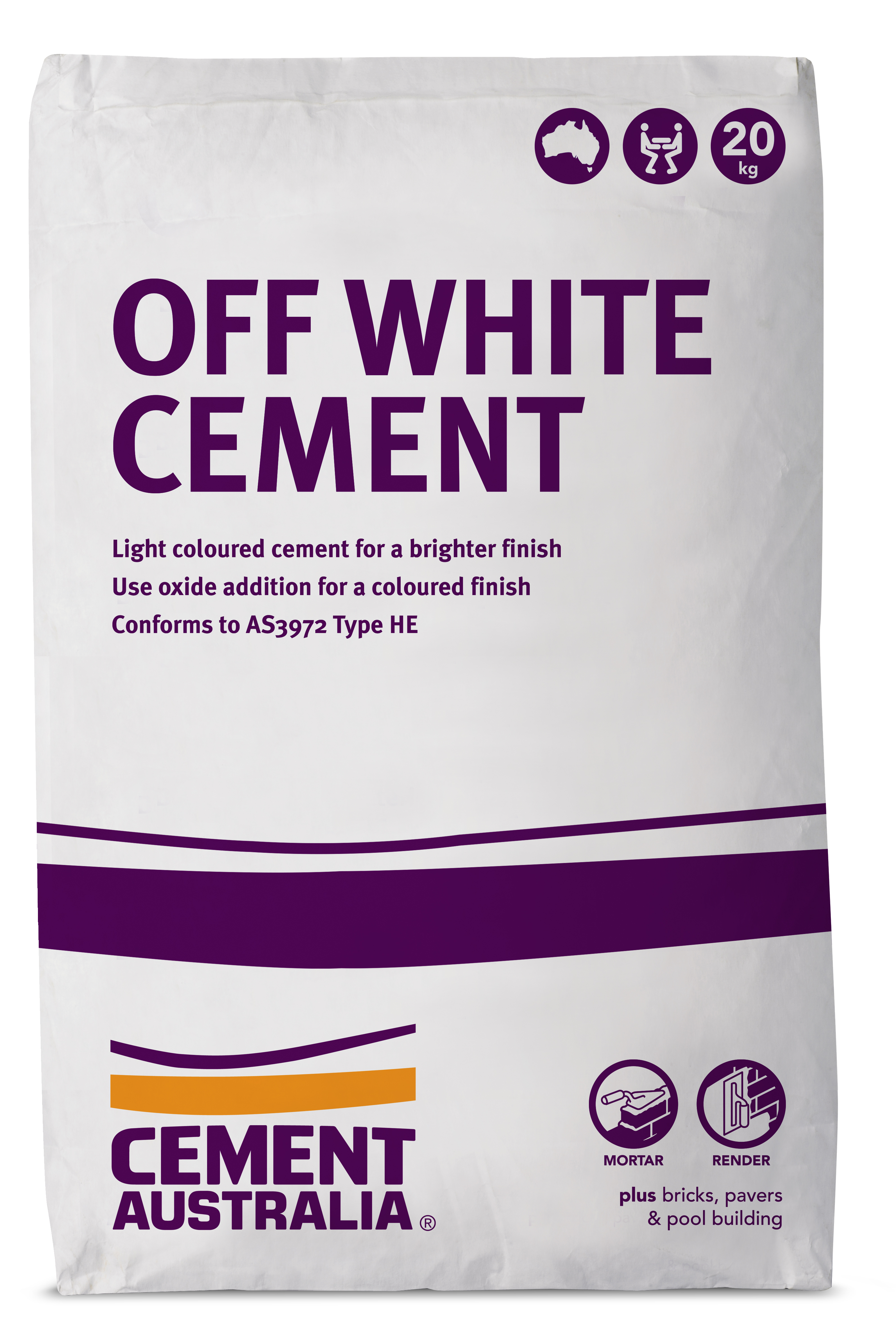 Off-White Cement
Off-White Cement has revolutionised the development of architectural concrete.  The use of Off-White Cement provides many building and construction applications with aesthetic and decorative opportunities.

Off White Cement is ideal for high early strength applications, and provides a lighter colour finish. It conforms to AS3972 Type HE.
Please note: Colour results may vary -  the colour of the finished product may vary due to natural differences in raw materials.
Safety Data Sheet
Applications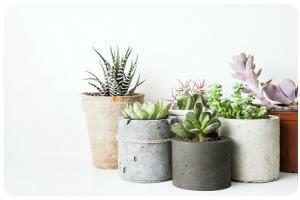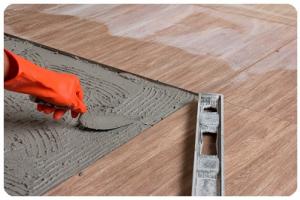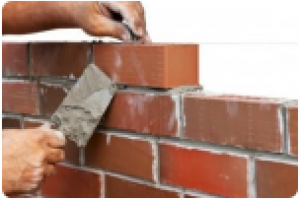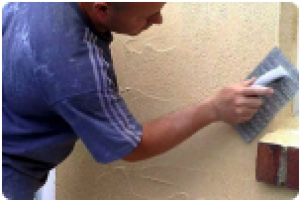 Available Sizes

Delivered by pneumatic tankers and discharged into a silo for storage. Please refer to Guidelines for delivery of bulk cementitious product
Applications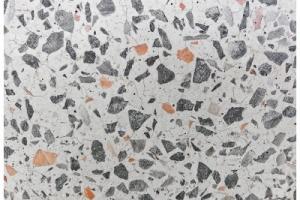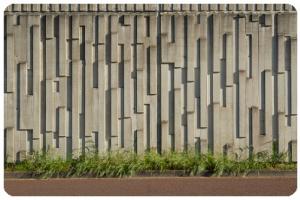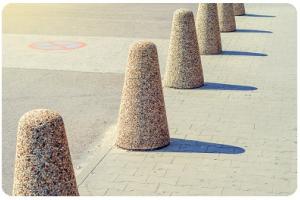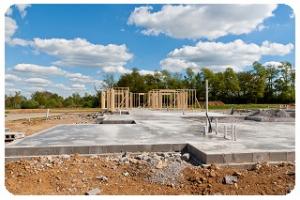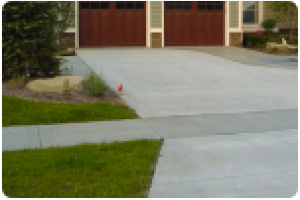 Blends with raw materials to suit your project
Light coloured cement for a brighter finish
Suits oxide addition for a coloured finish
Conforms to AS3972 Type HE
Add clean water gradually and mix thoroughly. Use enough water to make a workable mix. Excess water ruins good concrete.
Use the product immediately after mixing. Keep moist for 7 days for the best results