Designed for remedial brickwork, repointing, filling areas chased by electricians or plumbers along with a pile of other uses this product is your go to rapid set product. Packaged in a heavy duty plastic bag inside a bucket this product can be left in the back of the ute until needed.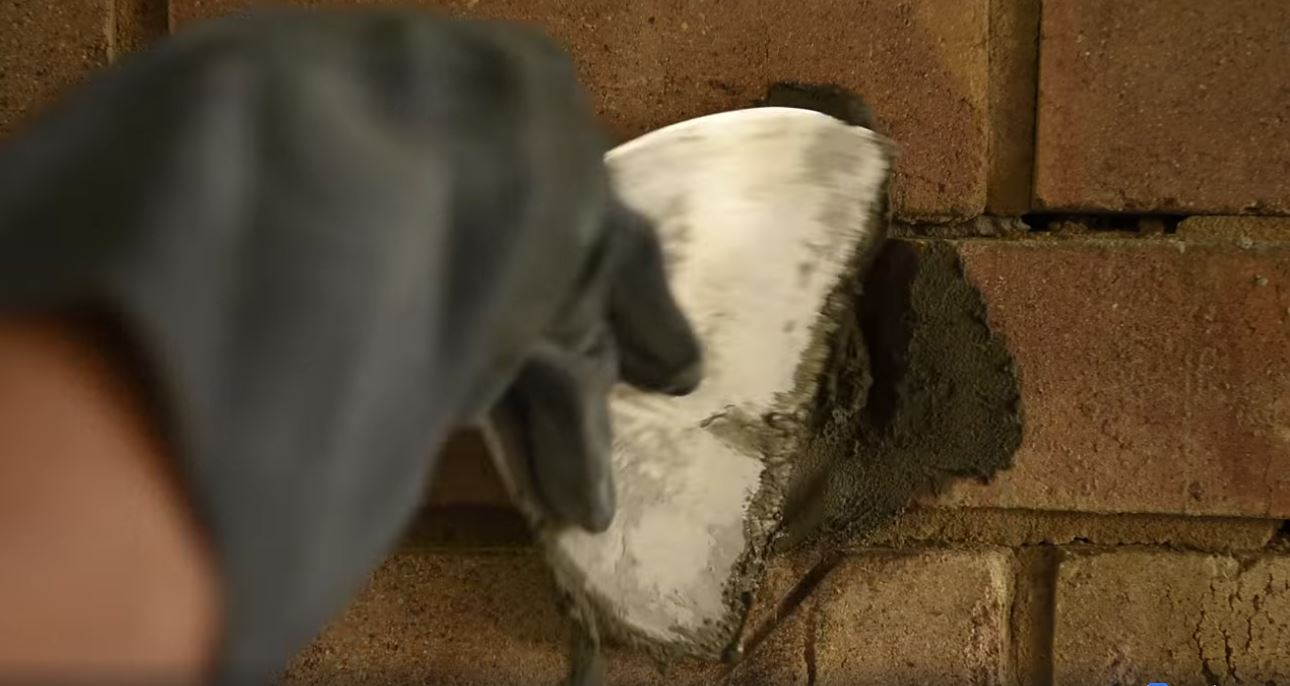 BCM for Tradies using PROSTRENGTH Rapid Set Mortar
Tools you will need:
Measuring jug
Trowel
High-speed drill attachment
Materials you will need:
Bucket of PROSTRENGTH Rapid Set Mortar 8kg
Clean water
Safety
Before you begin any project, please ensure you protect yourself with the following: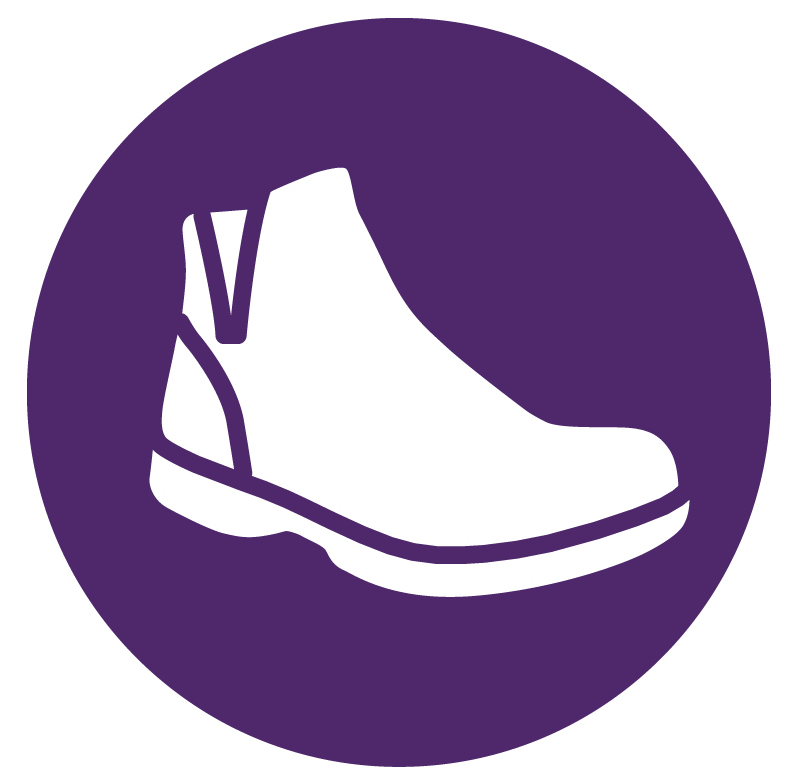 Boots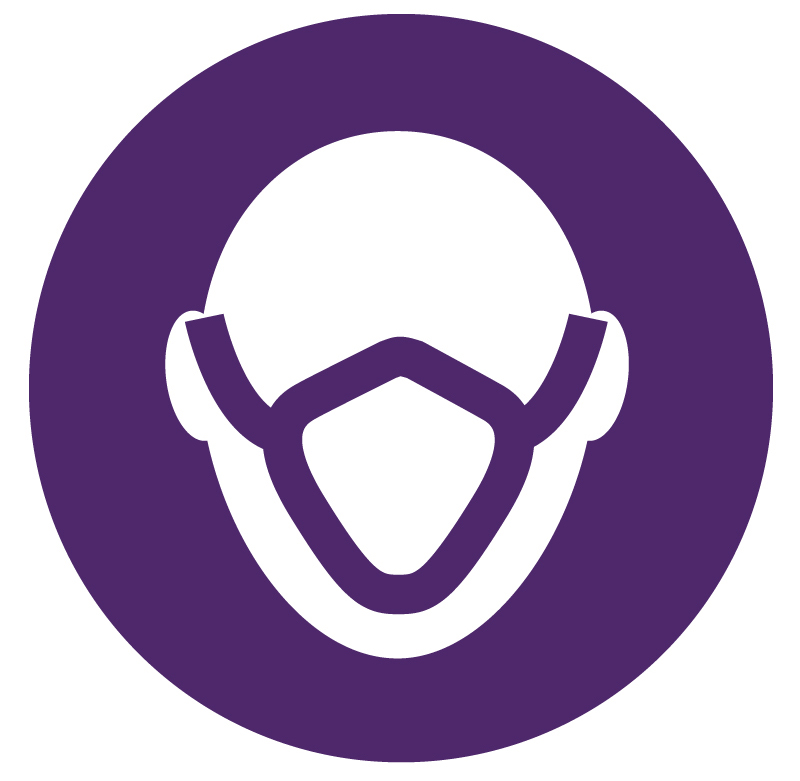 Face mask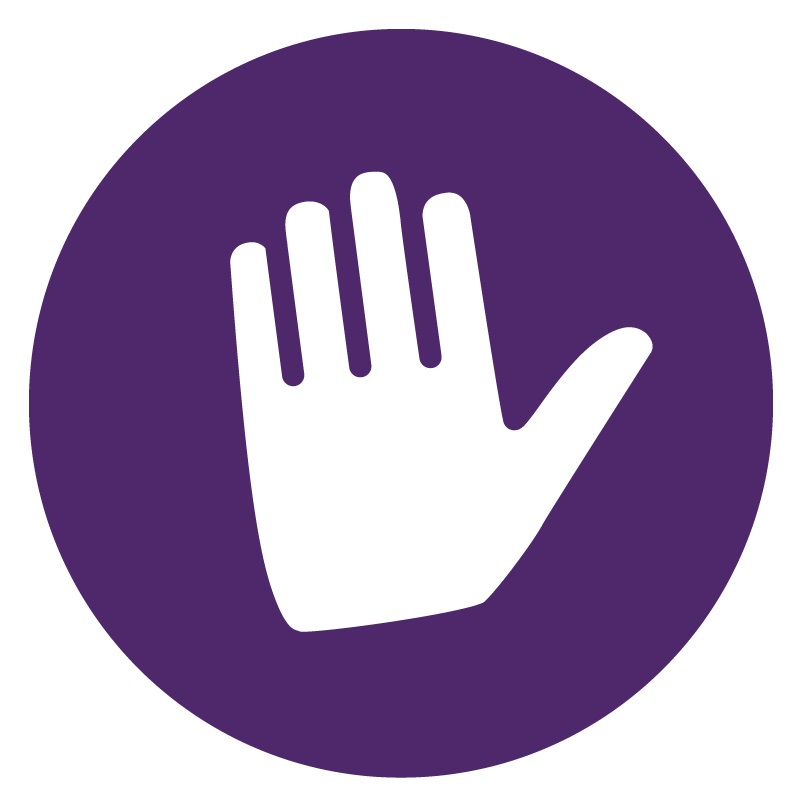 Gloves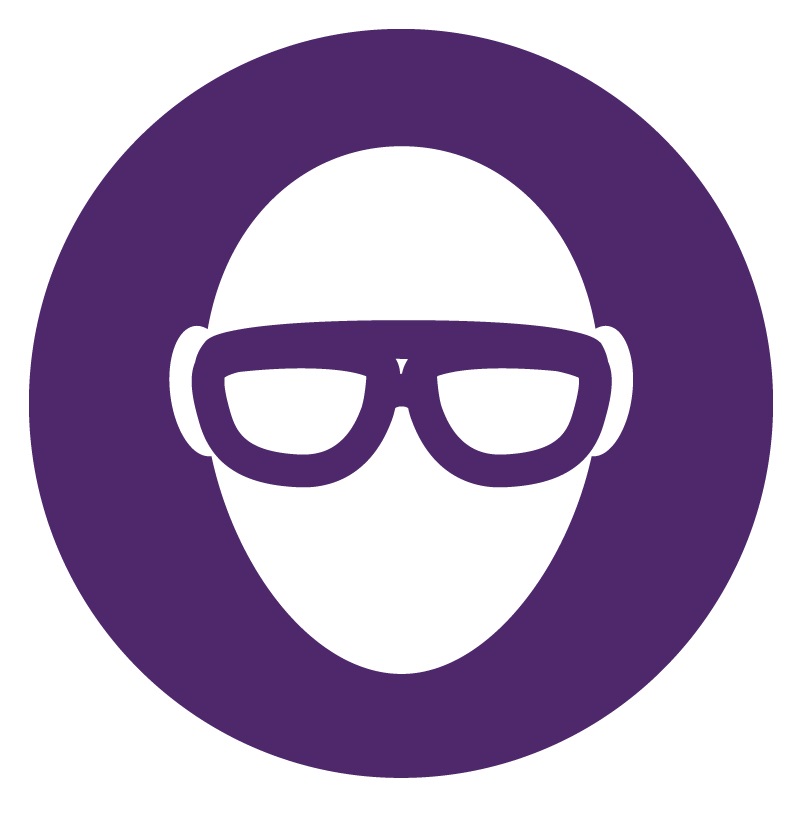 Googles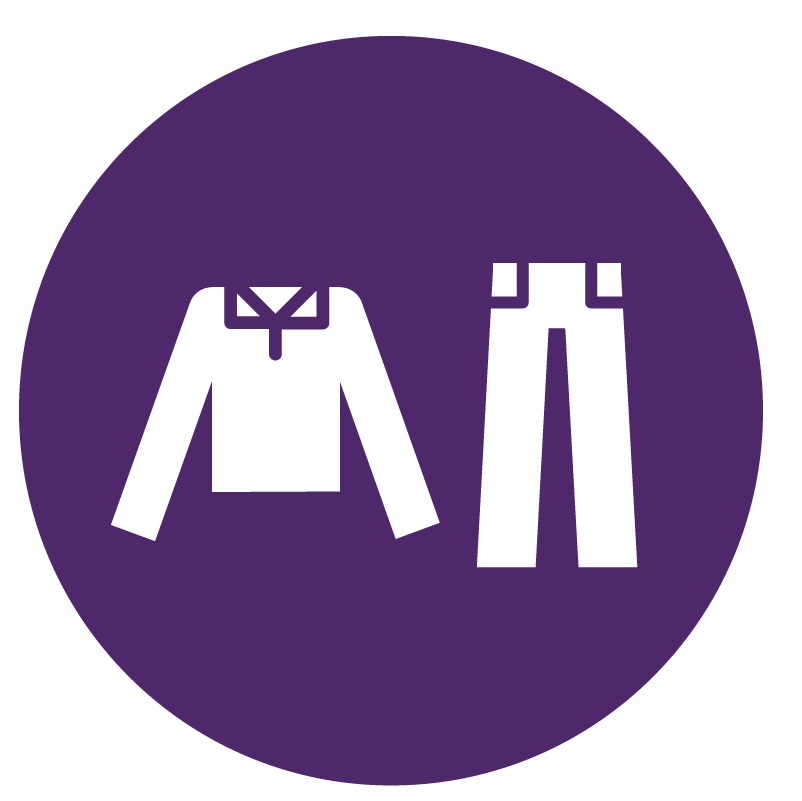 Long pants & sleeves
Empty and mix only as much Rapid Set Mortar as can be mixed and placed within 5 minutes.
Add water gradually (approx 1.4 litres per 8kg bucket / 175ml per 1kg of dry product) and blend thoroughly to achieve a workable mix.
Tip
Additional water may prolong setting and weaken the overall strength of the mortar.
IMPORTANT

Ensure you are able to quickly transfer the blended mortar to the area you are applying it to, in order to avoid it setting  in the mixing vessel. Product is expected to stiffen in 10minutes.
Apply the Rapid Set Mortar as required to complete the task at hand.

 
Tip
Clean all tools and equipment with water without delay after use.