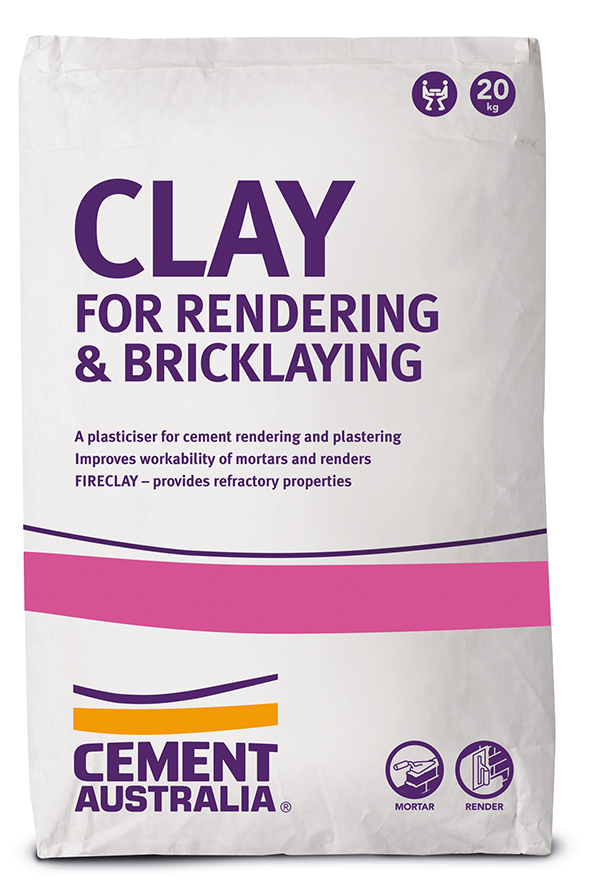 Clay is a finely milled, air separated clay used as a plasticiser in mortar and render applications where sands are low in clay content. The product can be used as a general purpose filler.
Safety Data Sheet
Applications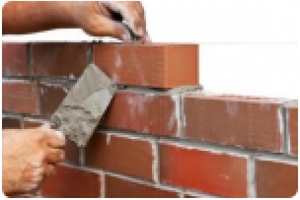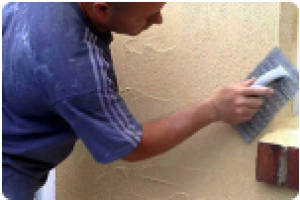 Available Sizes

Delivered by pneumatic tankers and discharged into a silo for storage. Please refer to Guidelines for delivery of bulk cementitious product
A plasticiser for cement rendering and plastering
Improves workability of mortars and renders
 
Use as little Clay as possible to produce the required workability of the mortar or render. 
Cement Australia does not specify any mix designs incorporating Clay as the mix performance is dependent on the sands used, and sands can vary considerably.