Our Apprentice Program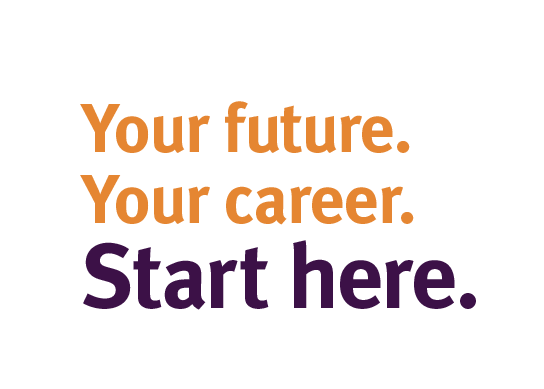 Start your career and earn a trade qualification with Australia's largest integrated cement manufacturer and distributor.
Our Apprentices are an important part of our cement manufacturing operations. We pride ourselves on developing you as a talented tradesperson both technically and professionally over the duration of your apprenticeship. Our program will not only prepare you to be a multi-skilled tradesperson, but also support you in nurturing those life skills that help you become a more well-rounded individual.
Why join our program?
Gain a nationally recognised trade qualification, fully support financially by Cement Australia
Join an experienced team of people and learn the practical application of your studies
Learn how to work safely in an industrial environment, complying to our high safety standards
Full time work, paid under an Enterprise Bargaining Agreement
Tools, uniform and PPE provided
What we look for in all of our Apprentices
You have completed high school or equivalent studies with passes in Maths and English
You have good communication skills and the ability to work well in a team
You have a genuine interest in your chosen trade
You bring a positive attitude, a love of learning and a willingness to tackle whatever comes your way
You ideally are completing or have completed Cert I or II Engineering or Electrotechnology (depending on your chosen trade)
What Apprenticeships do we have available?
Cement Australia seeks out the best local candidates to join the apprenticeship programs at our Gladstone and Railton sites.  Each year we review our requirements and advertise accordingly.
For 2024 intake we will be seeking applications for:
Electrical Apprenticeships (all locations)
Mechanical Fitter Apprenticeships (all locations)