Cement Australia has a diverse business and is uniquely a fully integrated supply chain. This comprises mining and extraction, manufacturing, quality, storage, bagging and distribution, sales and marketing and our corporate services. Our roles are as diverse as underground coal miner, engineers, production operators, trades, truck drivers, technical sales and quality managers. Cement Australia is always looking for motivated and talent people and below are some workforce profiles.
Tanker Operator
Cement Australia's fleet is quite unique in the industry. Cement Australia is always on the lookout for experienced drivers who operate safely and have a strong customer focus. Access the video below to meet some of our drivers learn more about what you could expect if you were to join our team as a Tanker Operator.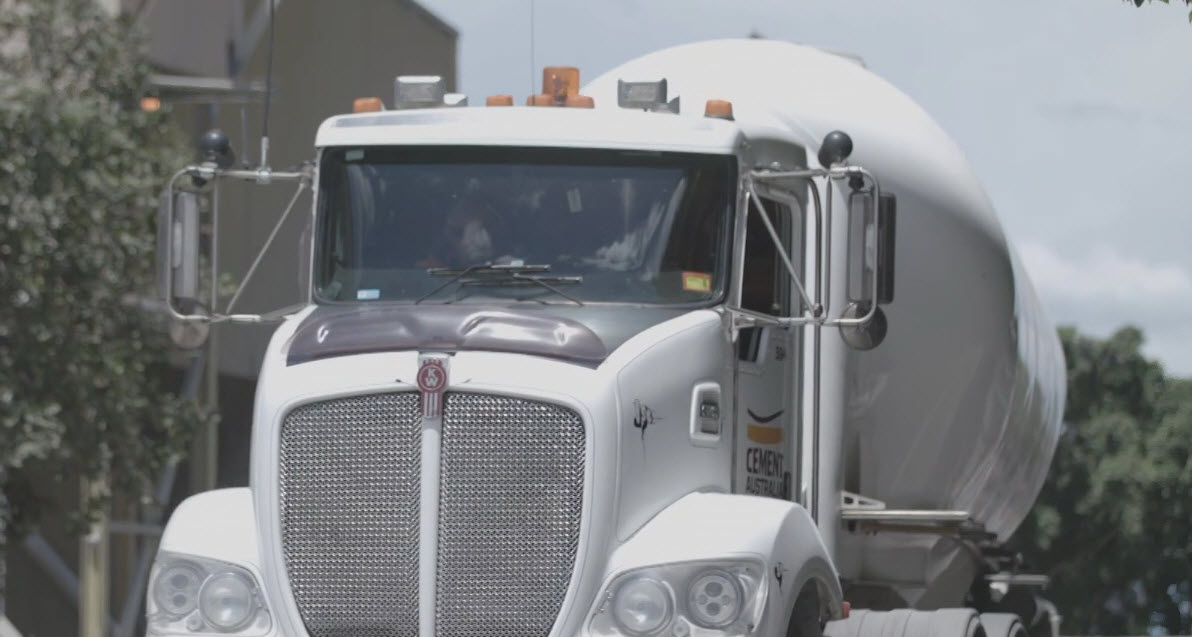 Tanker Operator - Sound Required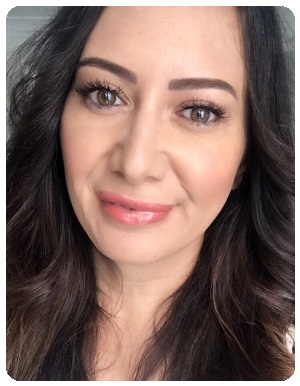 Natalie - Sales Area Manager
I have been with Cement Australia for 2 and a half years so definitely the "new girl"  to the sales team. I love working with my customers to find what they want, create solutions and ensure a smooth sale process.  Building great working relationships with them is definitely a bonus. The people who I work alongside are absolutely fantastic and that's what makes it that much more enjoyable.  At my initial interview I was very clear on stating I wanted to be here until I retire so I have at least another 25 years to go!


Manvinder - Operations Manager
I started my career as an Engineer in India. I migrated to Australia and completed a Masters at RMIT University.  I was attracted to the manufacturing industry and joined Cement Australia at the Railton plant in Tasmania as a experienced graduate engineer. There I soon had the opportunity to progress to the Mine Manager role. From there I worked at the Bulwer Island plant in Brisbane as Maintenance and Engineering Manager and then eventually in to my current role as the Operations Manager for our new grinding plant at Port Kembla. I oversee the full operations of Port Kembla consisting of the new plant and the ball mill. These are key sources of supply to NSW market. I have been with the company for over 10 years and love working here. It is a dynamic and innovative team grounded in common values I see every day.